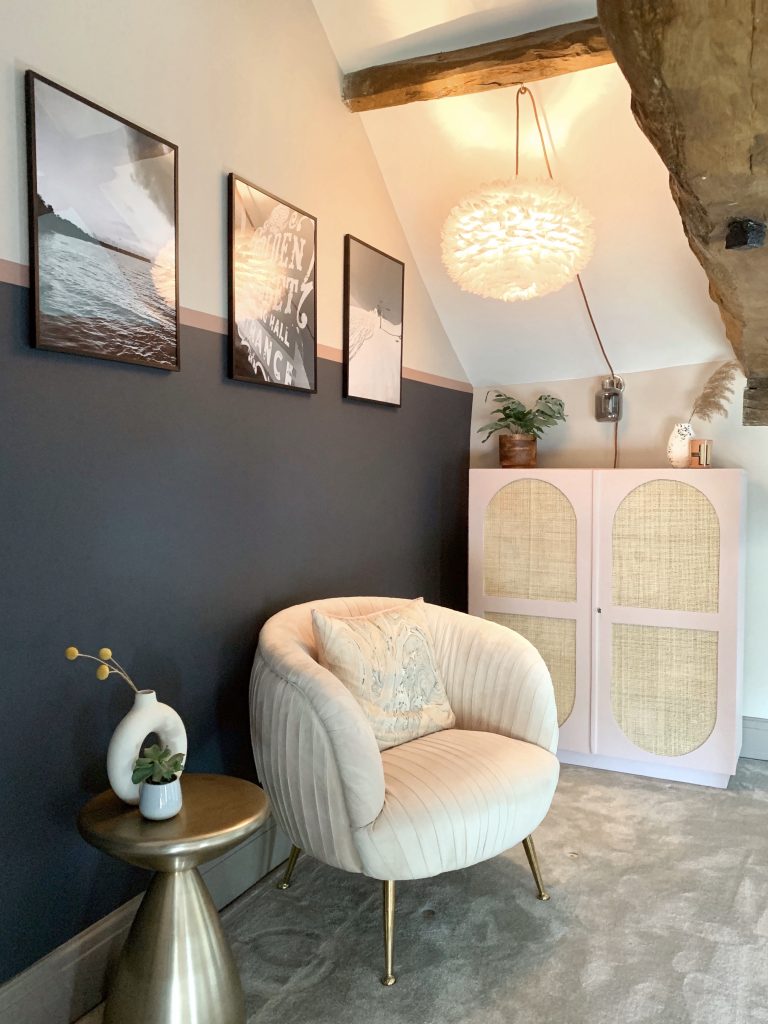 An upcyclers best friend
Over the past couple of years the cane/rattan trend has exploded in the world of interiors and doesn't show any sign of going anywhere. It really does work with so many interior styles from boho to minimalist and there are a huge number of products out there to tempt you. However this material is really easy to work with and you can create some fabulous individual pieces for a fraction of the cost. I personally love this material and in the last year have done quite a few projects with it. I'm going to share my 4 favourites to give you a few ideas and inspiration to have a go at your own project. If you don't fancy doing DIY i have shared some of my favourite cane products at the bottom of the post.
working with rattan and cane webbing
This is readily available to buy online. I purchased everything from this supplier. There are 2 main types of webbing available: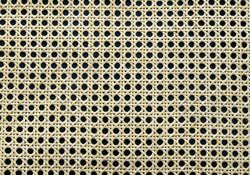 I think the 6 way weave gives a slightly more traditional look whereas the radio weave is a bit more modern. both are the same to work with, it just comes down to preference.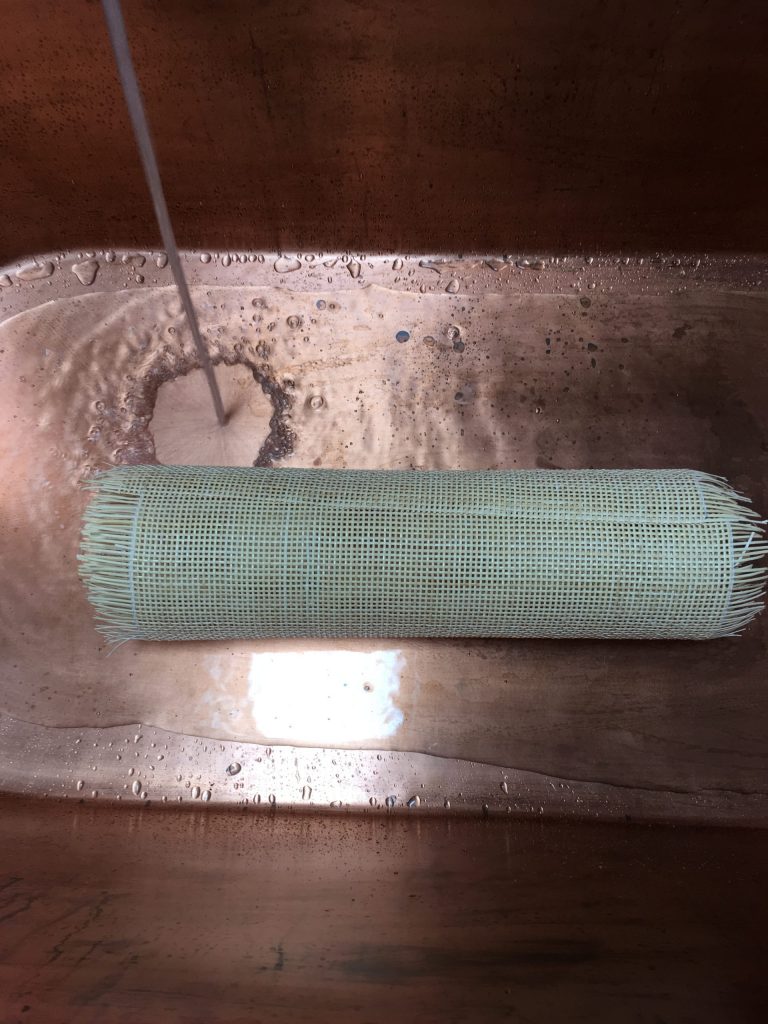 Rattan webbing works best if you give it a soak in the bath for an hour or so prior to using it. This causes it to expand slightly so after you have attached it, it will then shrink back giving you a nice taut area of webbing. Nobody wants saggy webbing! This is the first step for all the projects mentioned in this post.
Rattan cabinet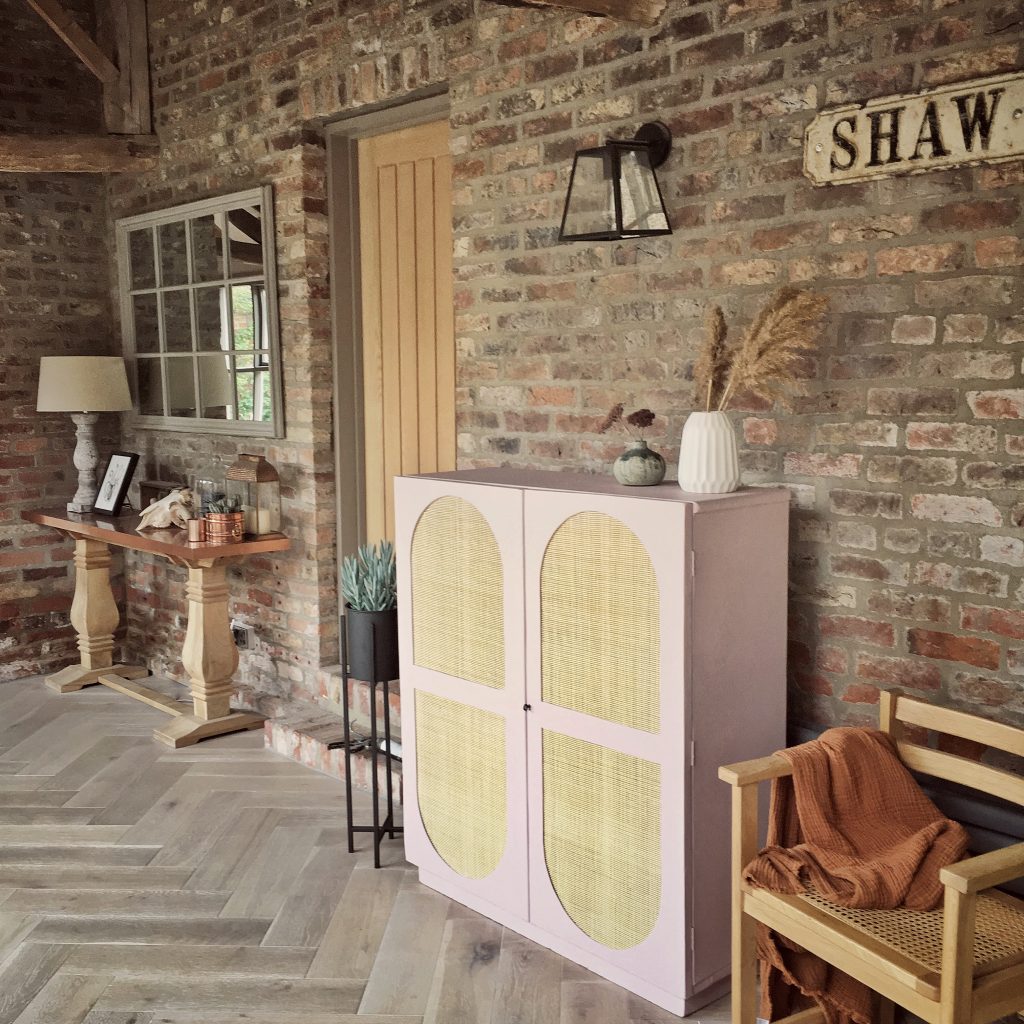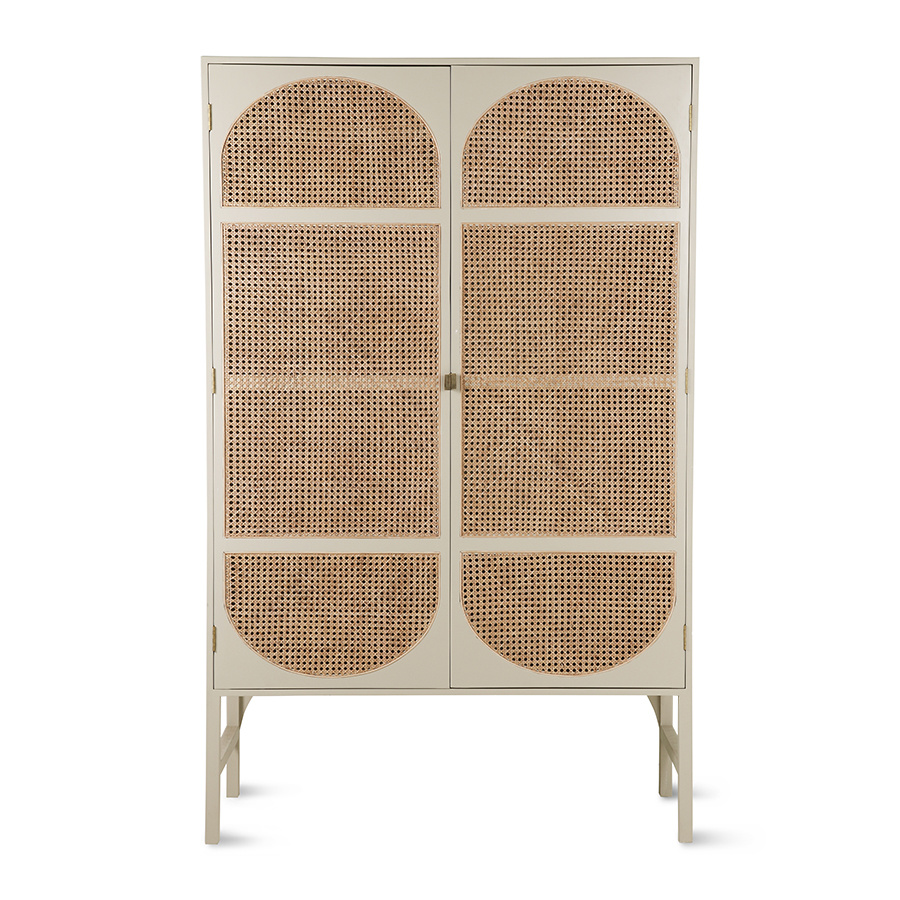 Behold the HK living retro rattan cabinet. Dreamy isn't it?! However with a price tag at around £800 this was a little bit high for me so i decided to have a go at making something similar for a fraction of the price. All in all this cost around £50.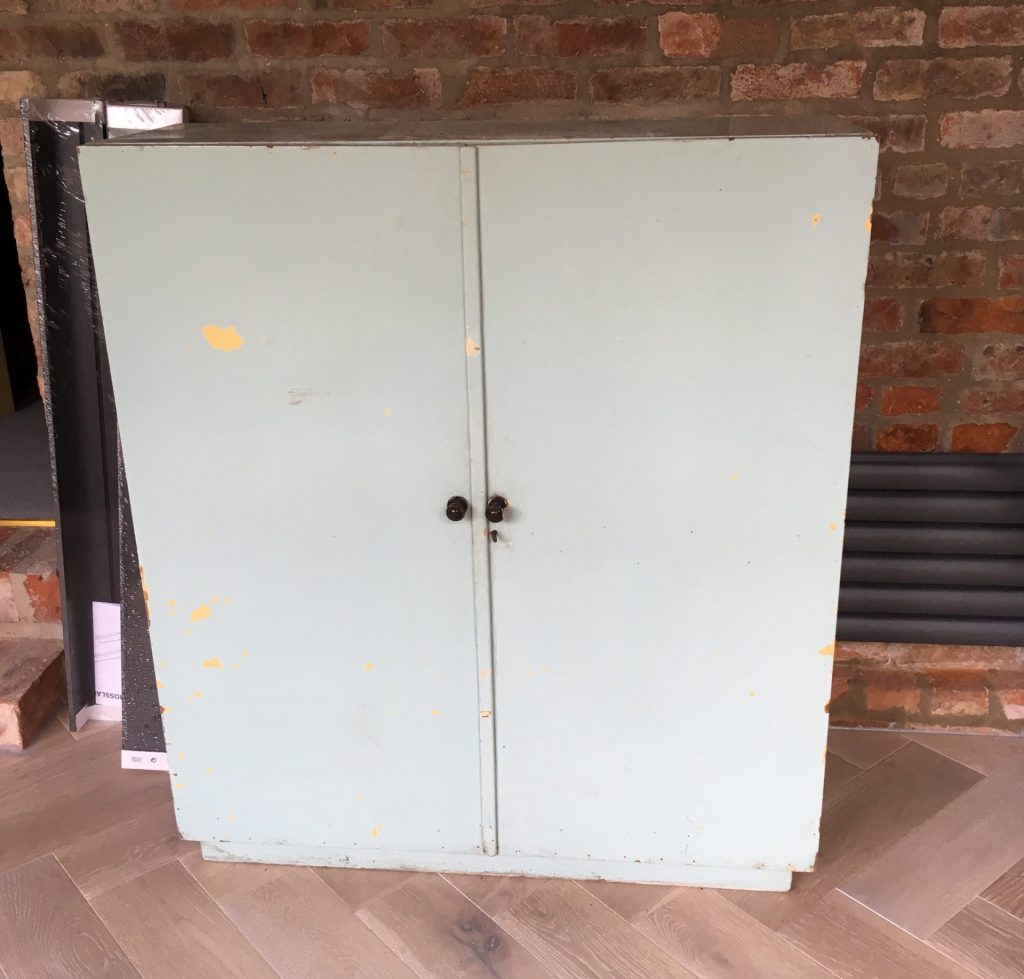 This is the cabinet I started with, i found it locally on ebay. what we didn't know was the the doors had been cobbled together from 2 pieces of hardboard with wood batons which you may be able to see in the pictures. This made things considerably more difficult. In retrospect I would recommend using an Ikea Ivar cabinet which is solid wood and very budget friendly. if you have a an existing cabinet or you know what you are using is solid wood then that is perfect.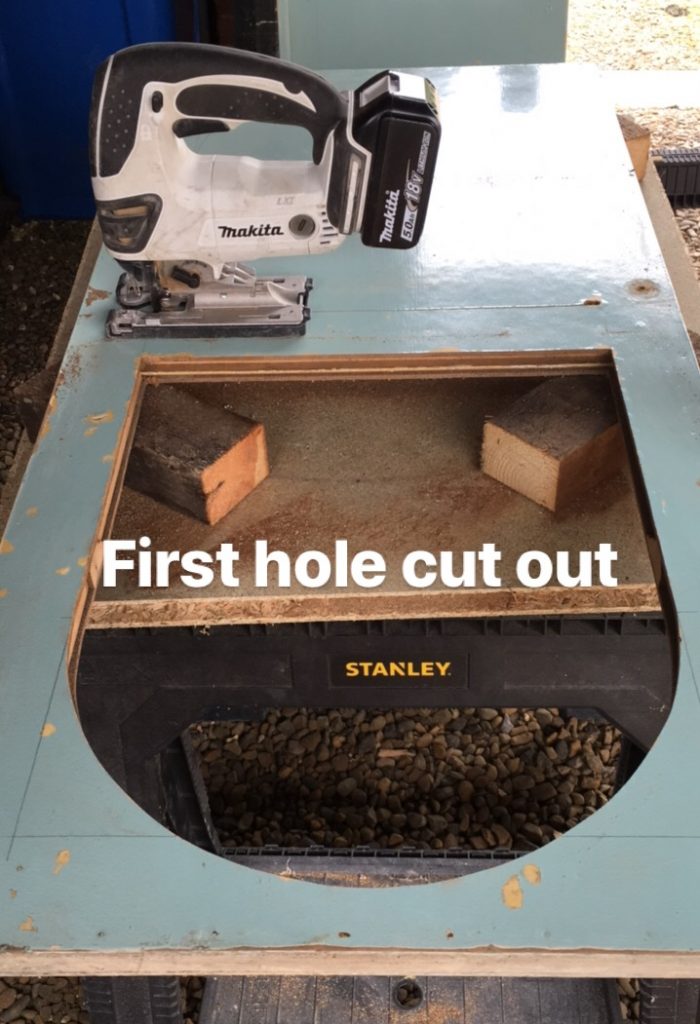 After removing the doors from the body of the cabinet, we drew the shape of the cut out onto the door. You can either use an template or attach some wire to a pencil to create the circular part. Then using a jigsaw we cut out the holes.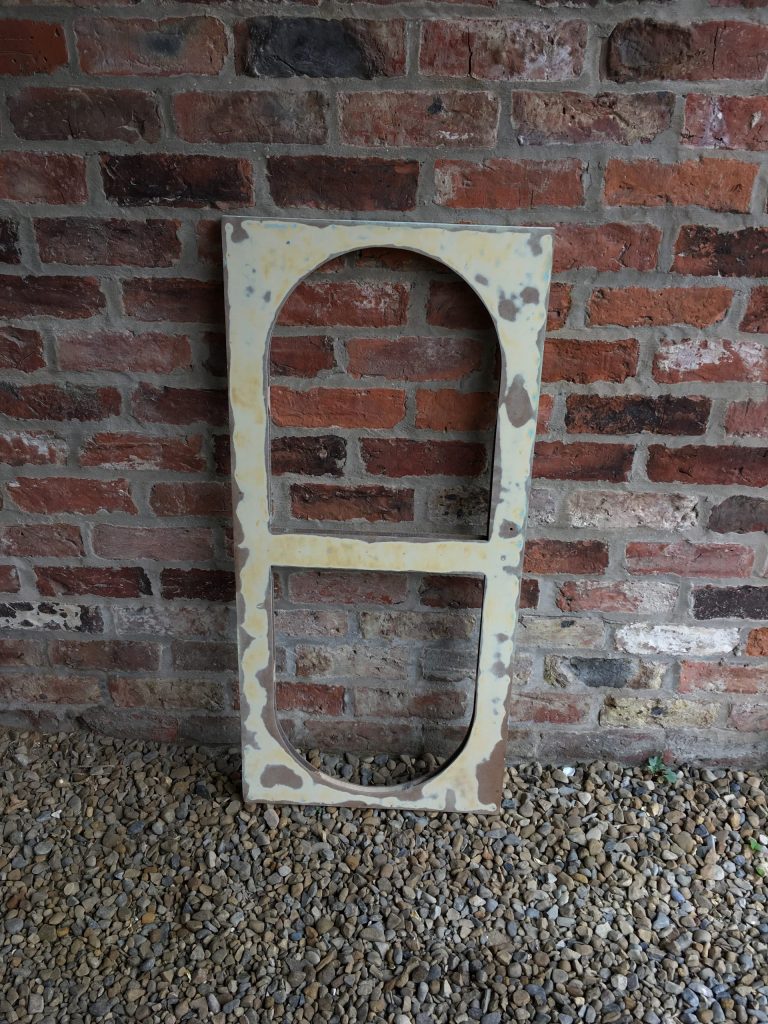 Then its really just as simple as stapling the rattan to inside of the doors. because of the make up of our cabinet as I mentioned above we actually did this a slightly different way and removed and reattached one layer of the hardboard but as its unlikely you would have to do this I won't go into detail! Then its just a matter of putting the doors back on and painting (or leave as wood if you prefer)
rattan bedside drawers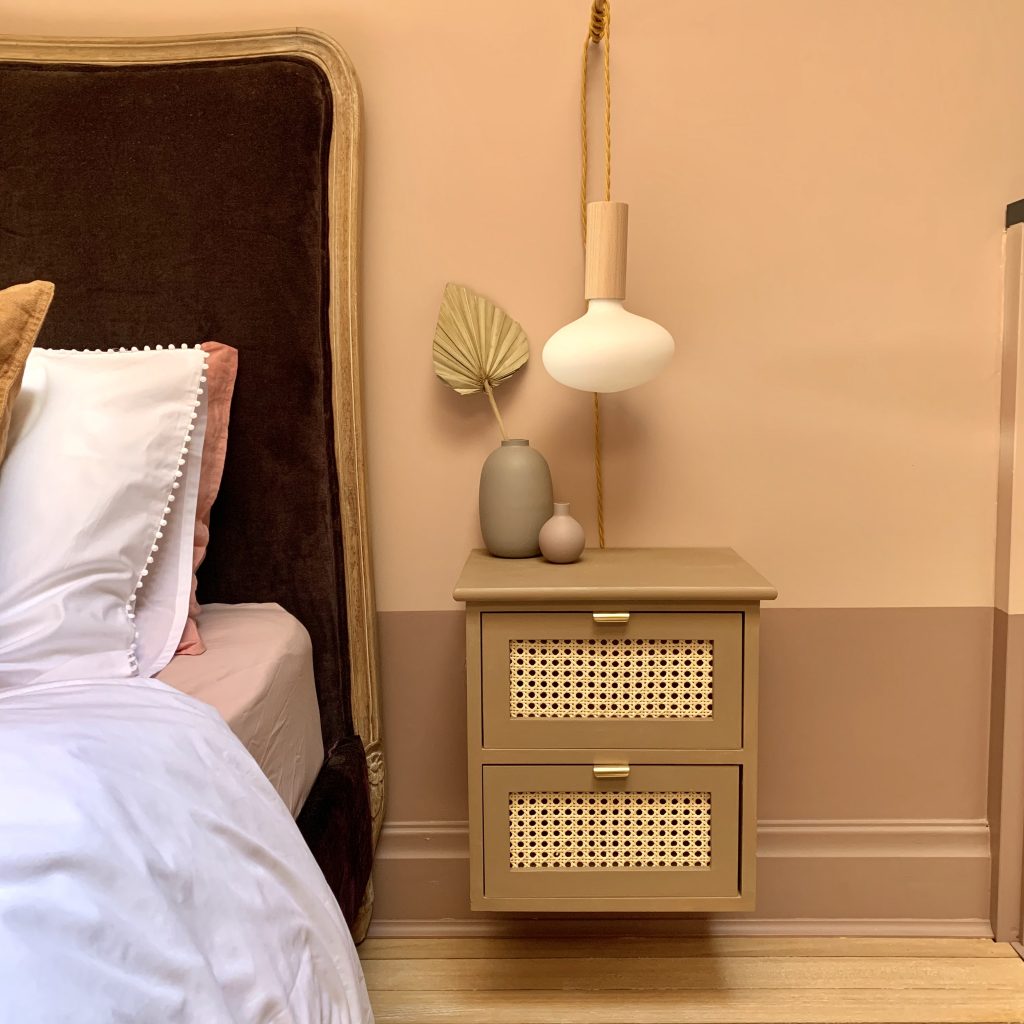 I purchased a very cheap set of drawers on ebay. i tried to get some that already had a shaker panel so I was able to just cut this out for where the cane would go. the steps are as below and its really as simple as that!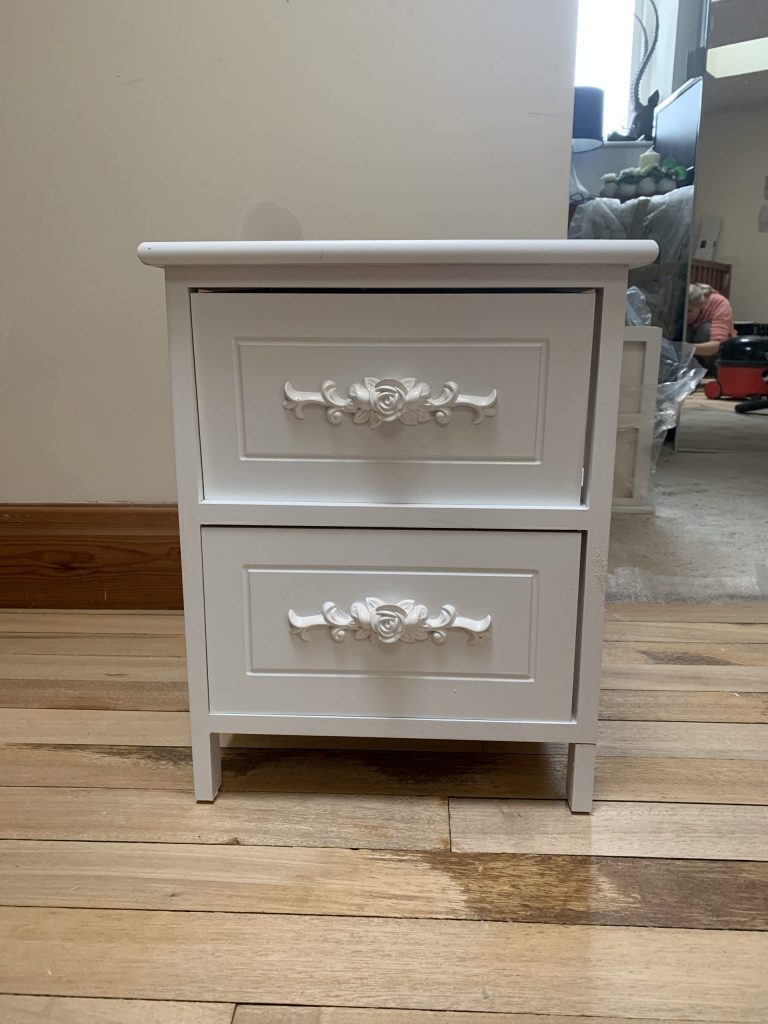 cane headboard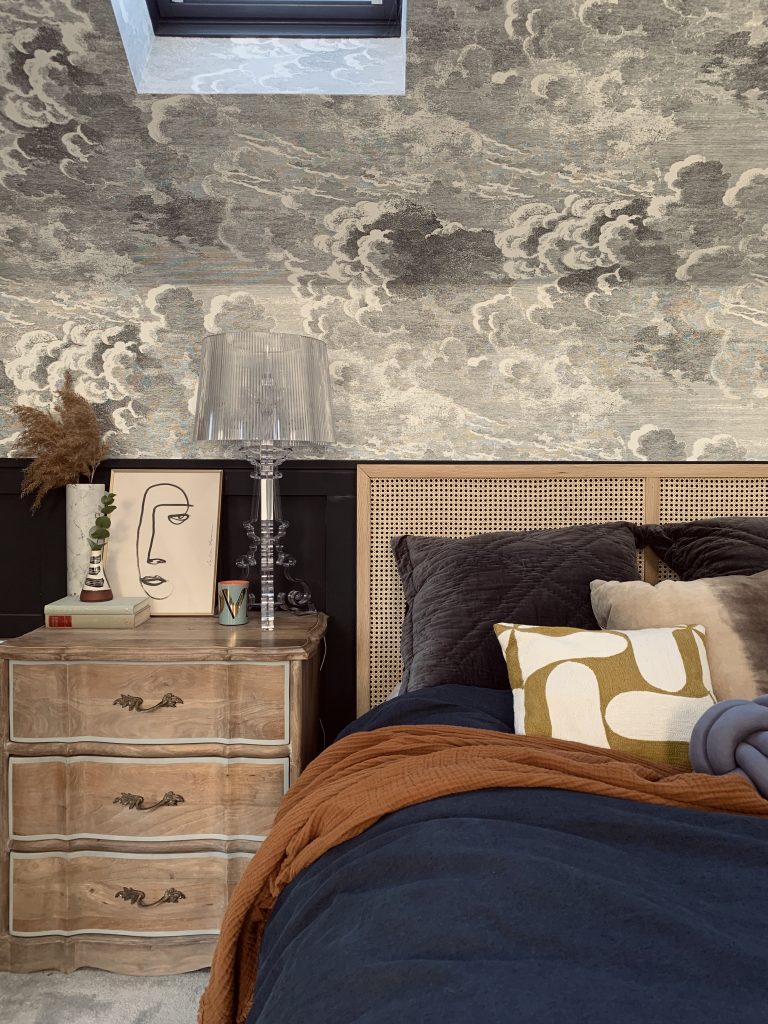 We had grown tired of our existing headboard and whilst there are some fairly reasonable products about, nothing was quite right so we got creative!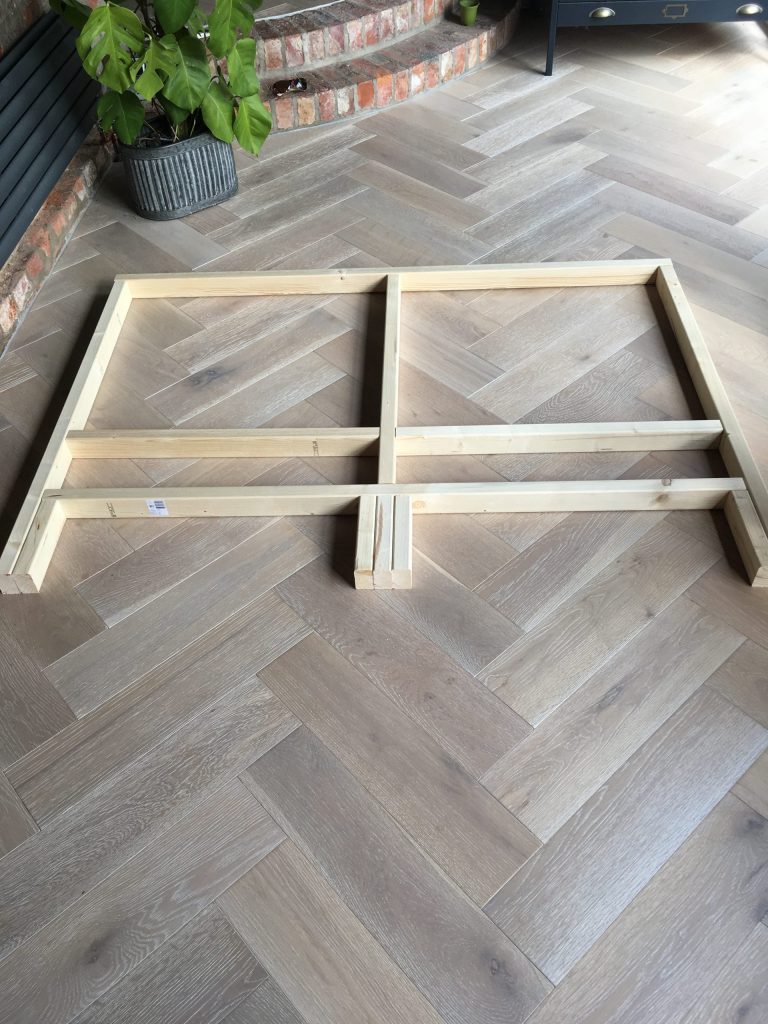 We made a timber frame and took the fixings off our old headboard so we could attach it the base easily afterwards. After painting the frame in farrow and ball railings we stapled the cane the the frame. Then, using panel pins we pinned on some oak strip wood which we purchased from B&Q to cover up the staples and edges of the cane. You could use pine strip wood and paint it if preferred.
radiator cover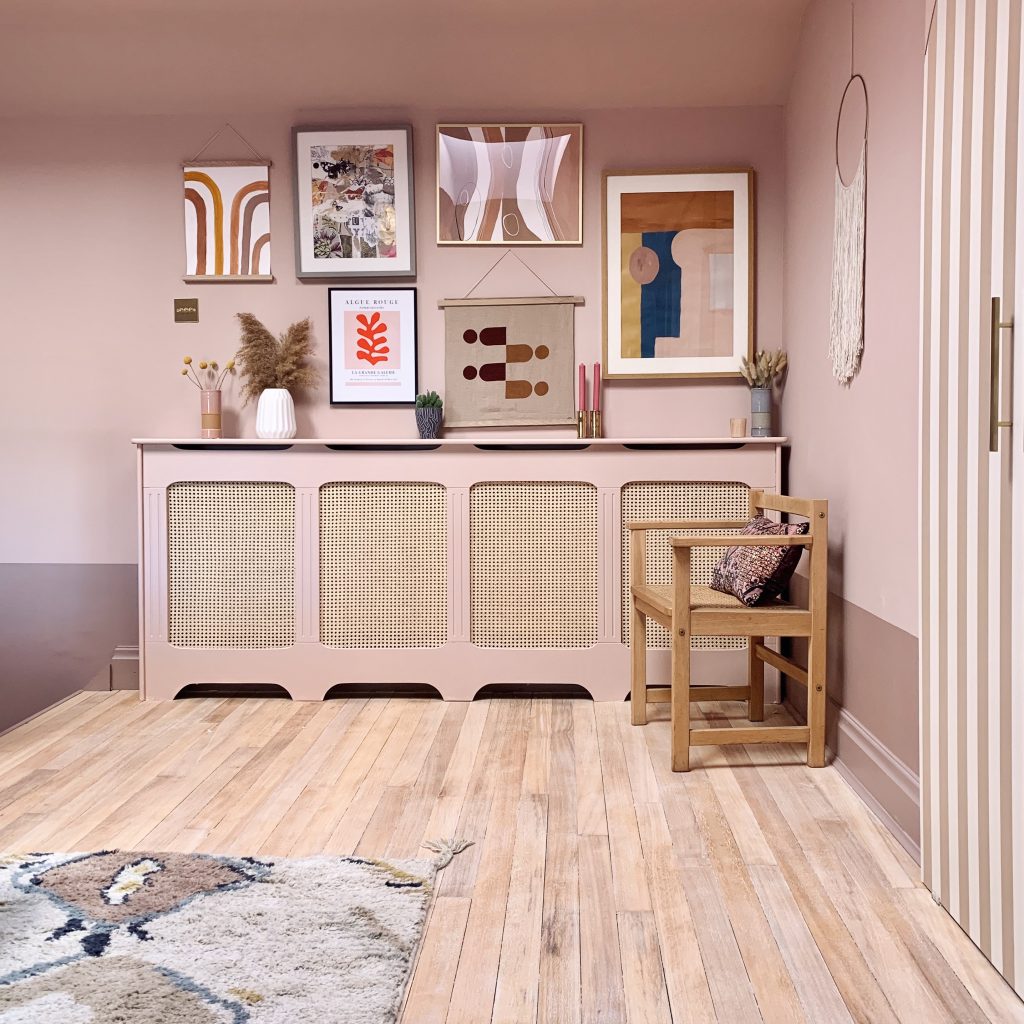 The easiest of all hacks. For this radiator cover we simply removed the existing grille by pushing it out and replaced it with cane webbing using a staple gun! Such an easy update.
my top rattan picks
If you don't feel like doing any DIY then there really are some lovely cane and rattan products out there! Heres a few of my faves*……….

*affiliate links