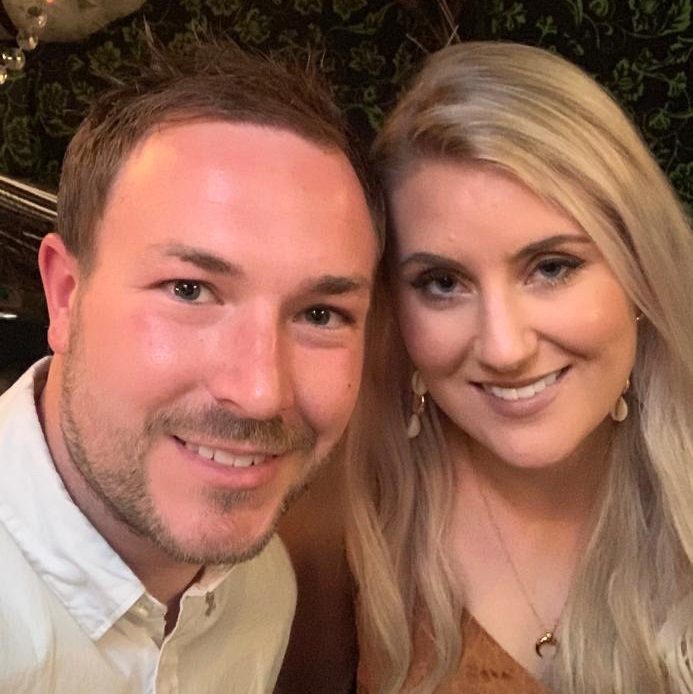 Hi! we are Marisa and Chris and we are Oak Apple Decor. We design and create unique and beautiful spaces alongside our expert team.
We want to make having beautiful home something that is possible for everyone, whether thats through using our professional services or through inspiration and tips here on our blog and via our home instagram account. We share our own home renovation and interior design tips as well as DIY tutorials ranging from painting and decorating tips to building furniture and construction. We have recently taken on a restoration project of a derelict methodist chapel and we are documenting the entire process from design to build to decoration. Between us we have a wealth of experience in property renovation, design and decoration, and we are here to help!
Oak Apple Decor was established as a specialist decorating service in 2008. Our director Chris has won many awards for his painting and decorating including Dulux apprentice of the year. Over time the company has grown and developed and we now offer a full range of design and build services. Our Services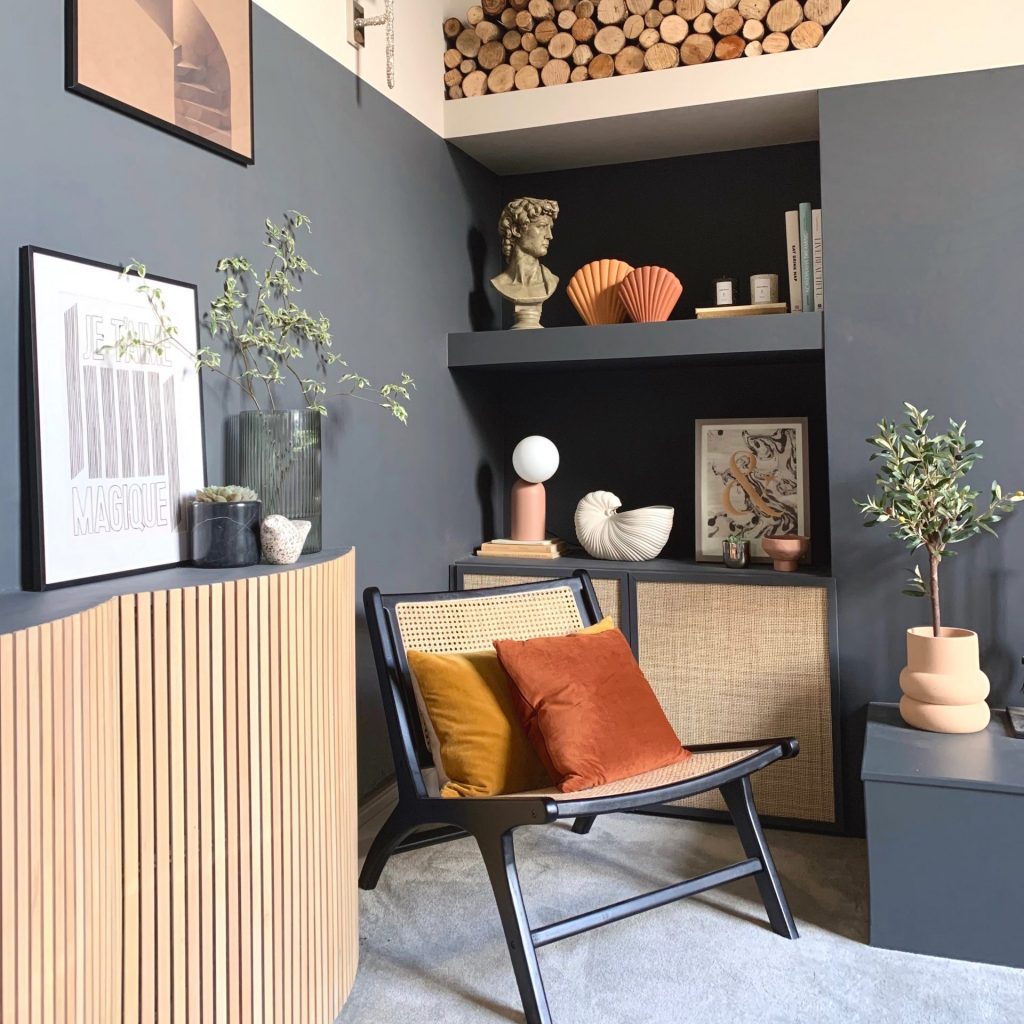 .
Featured in……


.
Copyright
All images and text featured on this webisite are our own and the express copyright of Oak Apple Decor ltd unless otherwise credited. If you wish to use any of our images places get in touch via the contact form. All images used must be credited to Oak Apple decor
Affiliate links and brand parterships
From time to time on this site we use affiliate links. This means we may earn a small commission if you make a purchase through a link. this does not affect the price you pay. please see more in privacy policy. We may partner with brands to create sponsored blog posts, these will be labelled as such and all opinions are our own
Disclaimer
Whilst Chris is a trained professional all DIY and advice given on this this blog is suggestion only and ourselves (Marisa and Chris) and Oak Apple decor ltd cannot be held accountable for any loss, loss,damages or mishaps that may occur whilst undertaking any projects described on this blog. All projects are untaken at your own risk and your are responsible for wearing PPE and reading any manuals provided when using powertools. Please see our Privacy policy for more